L'UNIVERSITE DE TECHNOLOGIE DU BOIS DE ZVOLEN EN SLOVAQUIE, A TESTE LE BOIS SELECTIONNE PAR LE YAYA PAR APPORT AUX NORMES DE L'AMERICAN WOOD COUNCIL. LES RESULTATS ILS SONT IMPRESSIONNANTE - BOIS UTILISE PAR YAYA GAGNE EN TERMES DE RUPTURE, ELASTICITE ET DENSITE CONTRE MAPLE, ASH, BIRCH ( ERABLE, CENDRE ,BOULEAU)
BOIS DE HETRE EUROPEEN EST L'UN DES ARBRES LES PLUS DURS DISPONIBLE DANS LA NATURE. SA MEMOIRE ELASTIQUE PRODUIT UN EFFET TRAMPOLINE PROFOND CREANT UNE MEILLEURE VITESSE DE SORTIE ET UNE DISTANCE ACCRUE. ON RETROUVE UNE ETONNANTE HARMONIE DE BOIS AYANT MOINS DE VIBRATIONS CE QUI SE TRADUIT PAR UNE PLUS GRANDE RESISTANCE ENTRE LA BALLE ET BATTE.
SERVICE SUPPLEMENTAIRES QUE NOUS OFFRONS A NOS CLIENTS.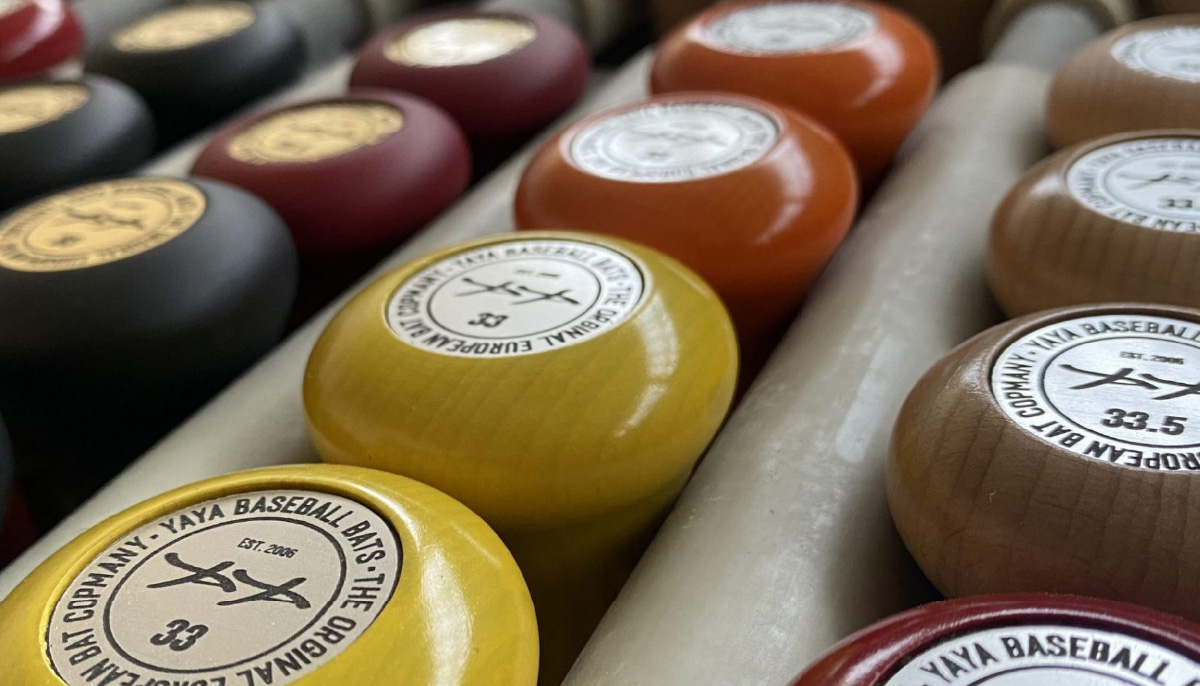 LES COULEURS DES NOTRE AUTOCALLANTS DEPENDS DES MODELE QUELLE VOUS CHOISIS- NOUS AVONS AUTOCOLLANTS ARGENT ET OR. BATTES PERSONNALISEES ONT DES AUTOCOLLANTS EN ARGENT ET LA SERIE GOLD A DES AUTOCOLLANTS EN OR.
AVEC GRAVURE DANS LE BATTE TU SERAS DIFFERENT. SI VOUS AVEZ VOTRE LOGO SUR VECTOR GRAPHIC ON POUVONS PREPARER TON BATTE AVEC GRAVURE SPECIALE. DISPONIBLE UNIQUEMENT SUR LE COMMANDE POUR L'EQUIPE -EN MOINS 12 BATTES OU PLUS DE BATTES PERSONNALISE OU BATTES EN STOCK.
Available as team order with 12 or more custom or stock bats.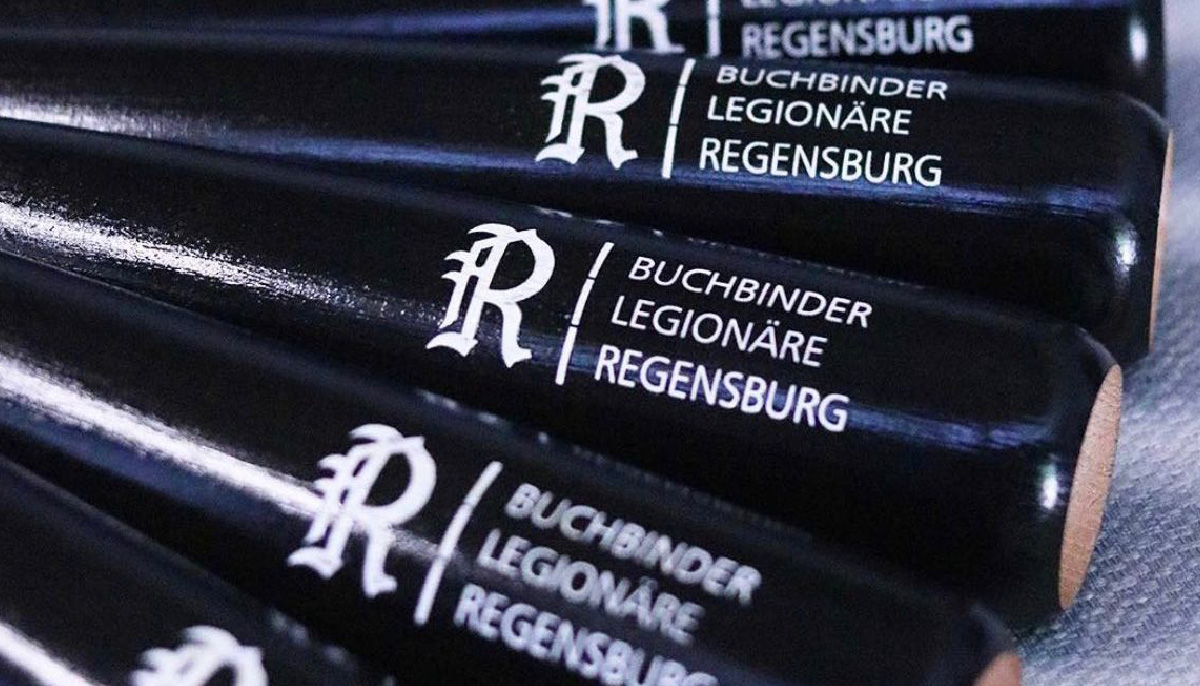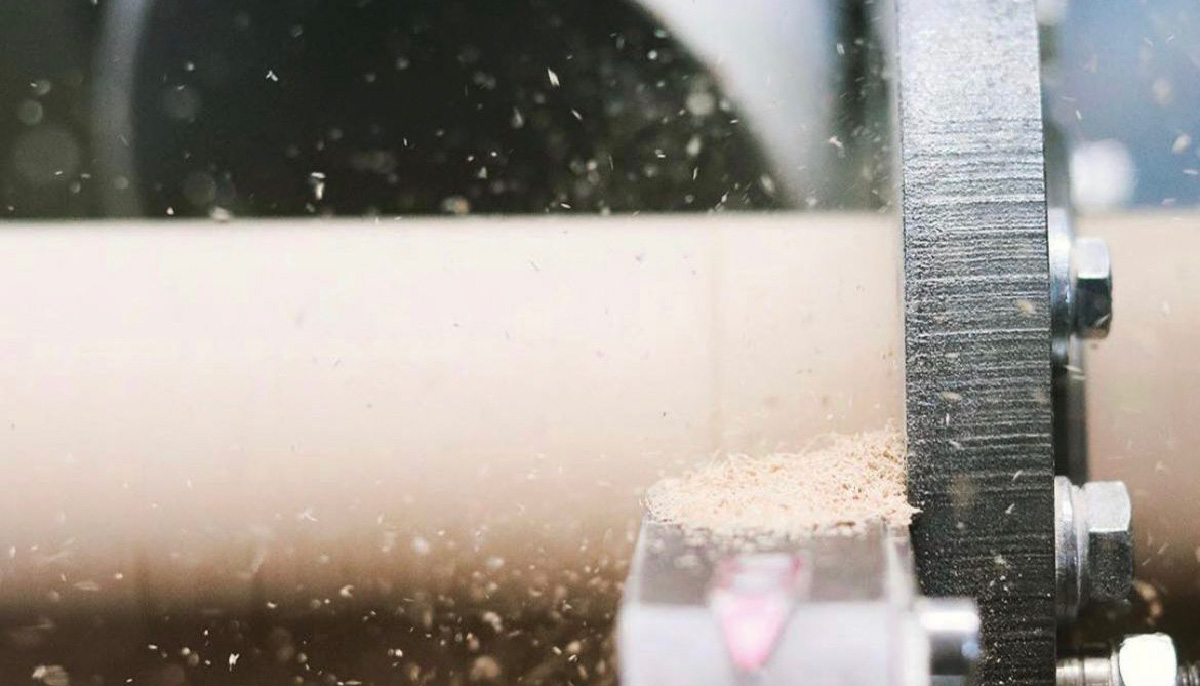 We want to create the best profile tu suit our wood in weight, and balance for the widest range of hitters.
In pursuit of this aim we have come out with 4 basic profile offered in sizes 32.0″ to 34″ standard, with a selection of one of three knobs and handle tapers.
We provide an engraving service in which you can choose your personal name, club name, and a variety of other texts to be engraved on your baseball bat.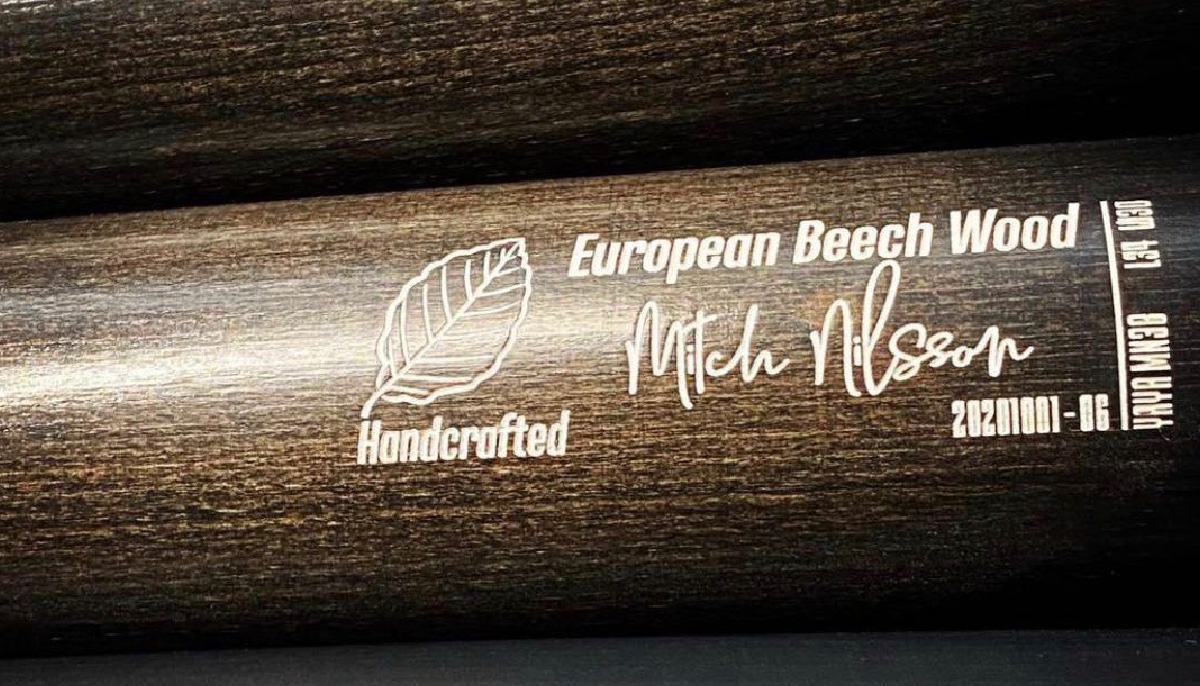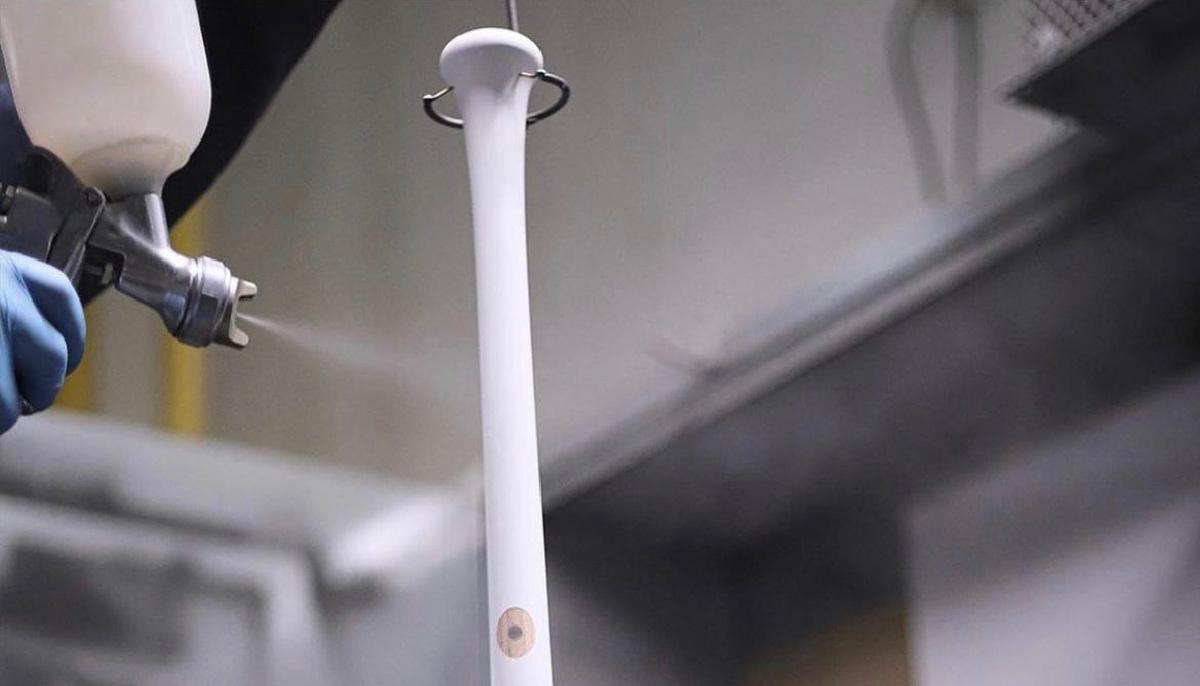 Choose from our palette of 392 standard color combinations. Select your bat's color finish, barell color, and handle color.
Your team uses a different color than a selection of our standard colors?
For a team, we can prepare a special color painting. We need to know your favorite color from the RAL palette, which is available as a team order with 12 or more custom bats.
Build a baseball bat as you like by using our configurator. Personalize your bat, select the barrel color, handle color, engraving text, and logo you would like. Full configuration is applicable for custom bats only.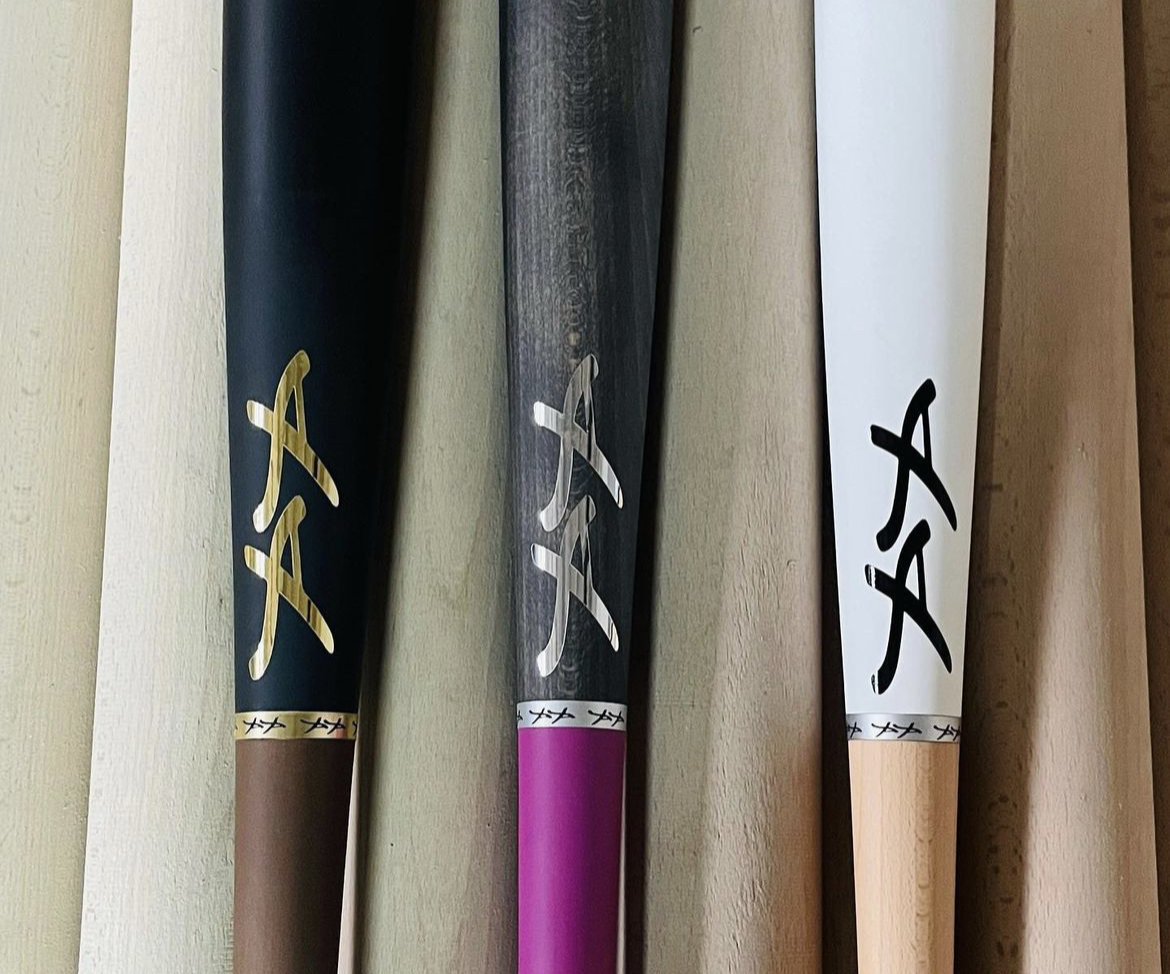 A PROPOS DE NOUS/ NOTRE MISSION
NOUS SOMMES PLUS QUE DES FABRICANTS DES BATTES, NOUS SOMMES UNE COMMUNAUTE DE JOUERS, D'ENTRAINEURS ET D'ARTISANS.NOUS SOMMES INSPIRES POUR CREER LA BATTE DE LA PLUS HAUTE QUALITE, LA PLUS ABORDABLE ET LA PLUS PERFORMANTE AU MONDE.
NOTRE FONDATEUR QUI S'EST AVENTURE DANS CE PROJET ETAIT MOTIVE PAR LE SOUHAIT DE TROUVER UN VEHICULE INDEPENDANT AUTOFINANCE POUR PRESERVER ET DEVELOPPER LE BASEBALL EN EUROPE DE L'EST POUR TOUT ENFANT, QUELLE QUE SOIT SA SITUATION ECONOMIQUE. IL A CHERCHE PENDANT DES SEMAINES DANS LA FORET POUR TROUVER UN NOUVEAU BOIS MEILLEUR, PLUS DURABLE ET PUISSANT A APPORTER AUX JOUEURS DU MONDE ENTIER.
LE RESULTAT EST LE BOIS DE HETRE, SECHE PAR UN PROCESSUS SURVEILLE POUR PRODUIRE DES BATTES AVEC LES MEILLEURES PROPRIETES MECANIQUES QUI SONT NECESSAIRES POUR UNE BATTE EN BOIS. NOTRE PROCESSUS DE FABRICATION PRATIQUE GARANTIT QUE CHAQUE BATTE EST VRAIE, SANS DEFORMATIONS ET DE LA QUALITE REQUISE PAR LE JOUEUR DE BASEBALL DU PLUS HAUT NIVEAU. NOUS NE FAISONS PAS DE SECONDES, DE NOS BATTES POUR ENFANTS A CELLES PRODUITES POUR LES JOUEURS PROFESSIONNELS, TOUTES LES BATTES PROVIENNENT DES MEMES BILLETTES. NOTRE METHODE PRATIQUE EST UTILISEE DE LA BILLETTE AU CLIENT, DES ENFANTS, DES ADULTES, DES FUNGOS, SURE HANDS. UNE METHODE, UN BOIS, DES RAQUETTES DE QUALITE POUR TOUS.
Andy Weissman (Founder)
QUALITÉ APPROUVÉE PAR DES PROFESSIONNELS