The University of Wood Technology in Zvolen, Slovakia tested the select wood used in YAYA's beech wood bats against American Wood Council standards. The results? YAYA's beech greatly outperforms maple, ash and birch on three crucial characteristics: rupture, elasticity, and density.
European Beech Wood is by far the most durable wood available. Its elastic memory produces a profound trampoline effect creating better exit speed and increased distance. We find the amazing harmonics of the wood to have less vibration insuring more power transferred between bat and ball.
Additional services we provide to our customers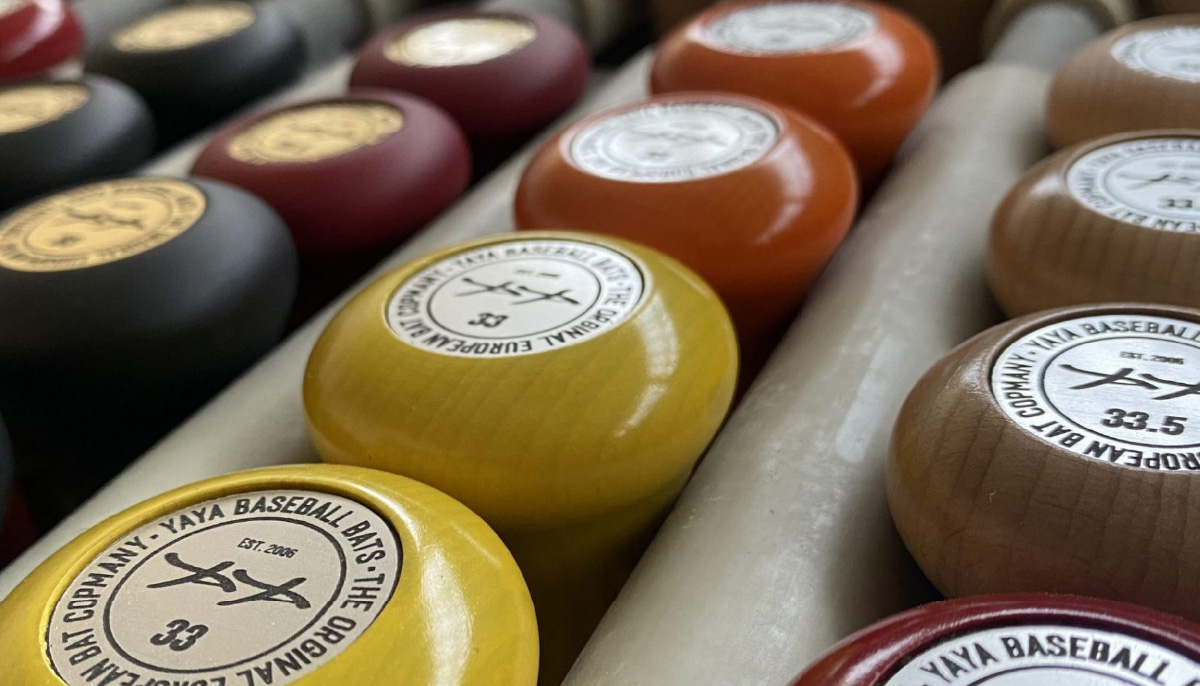 Our new Stickers Silver and Gold depend of Models what you will choose. Custom bats has silver stickers and Gold series has gold stickers.
Be different, with Team logo engraving. If you own your logo in vector graphic, we can prepare your bats with a special engraving.
Available as team order with 12 or more custom or stock bats.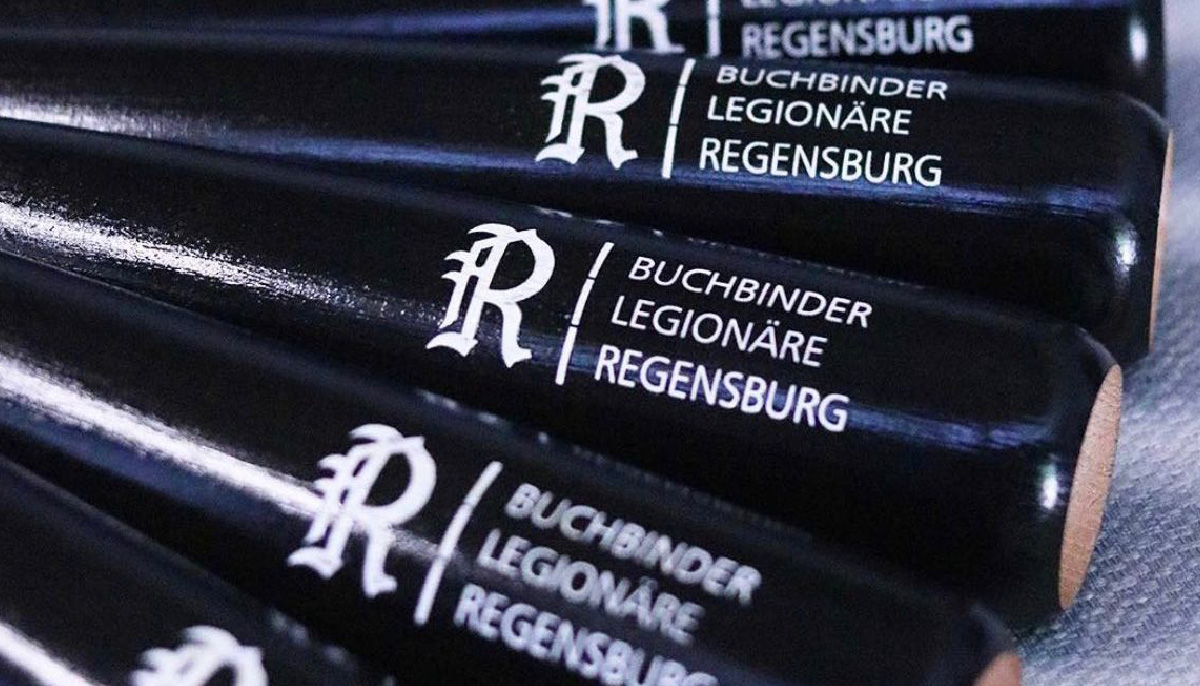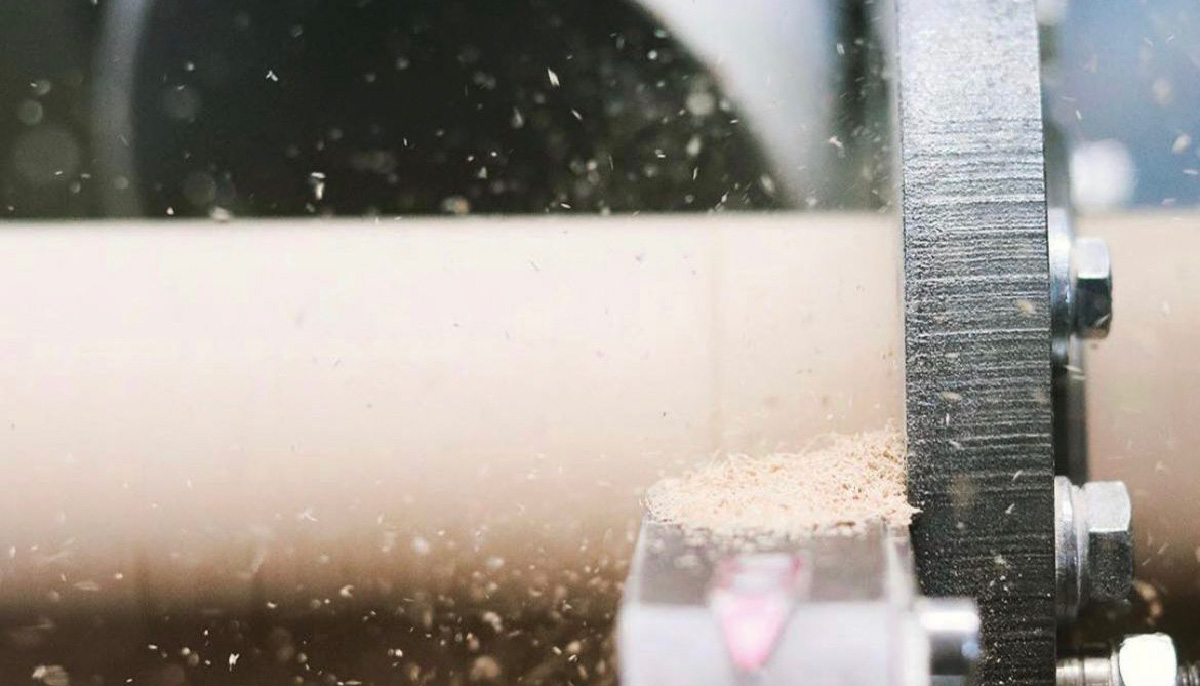 We want to create the best profile tu suit our wood in weight, and balance for the widest range of hitters.
In pursuit of this aim we have come out with 4 basic profile offered in sizes 32.0″ to 34″ standard, with a selection of one of three knobs and handle tapers.
We provide an engraving service in which you can choose your personal name, club name, and a variety of other texts to be engraved on your baseball bat.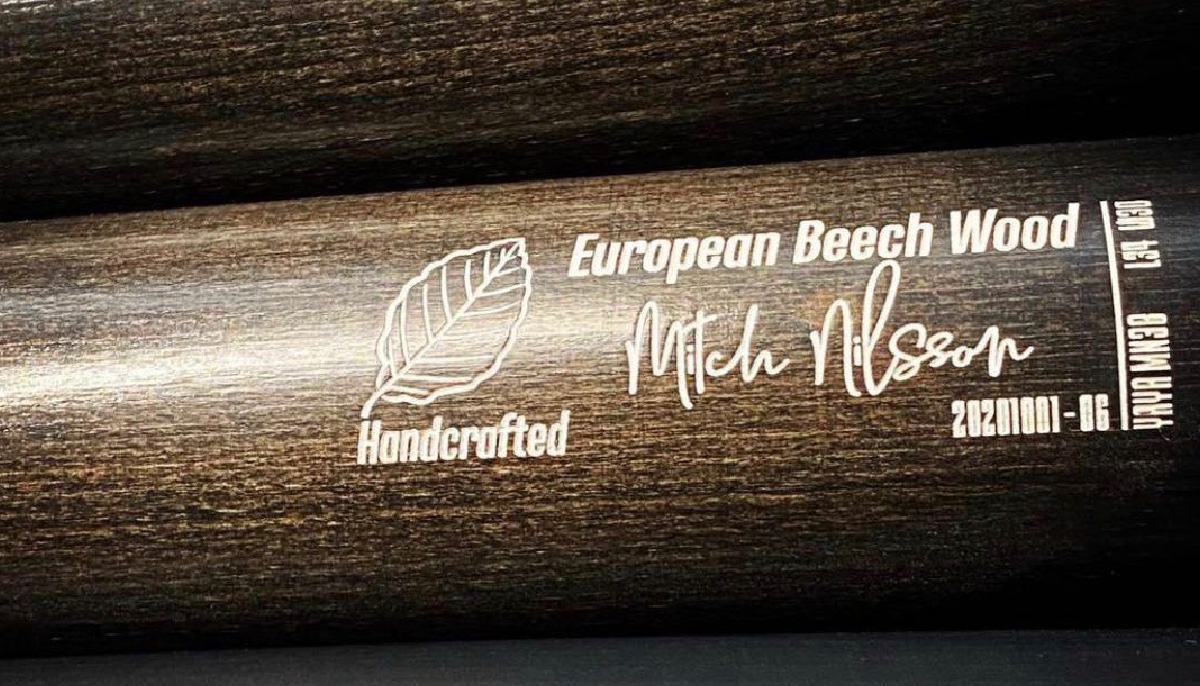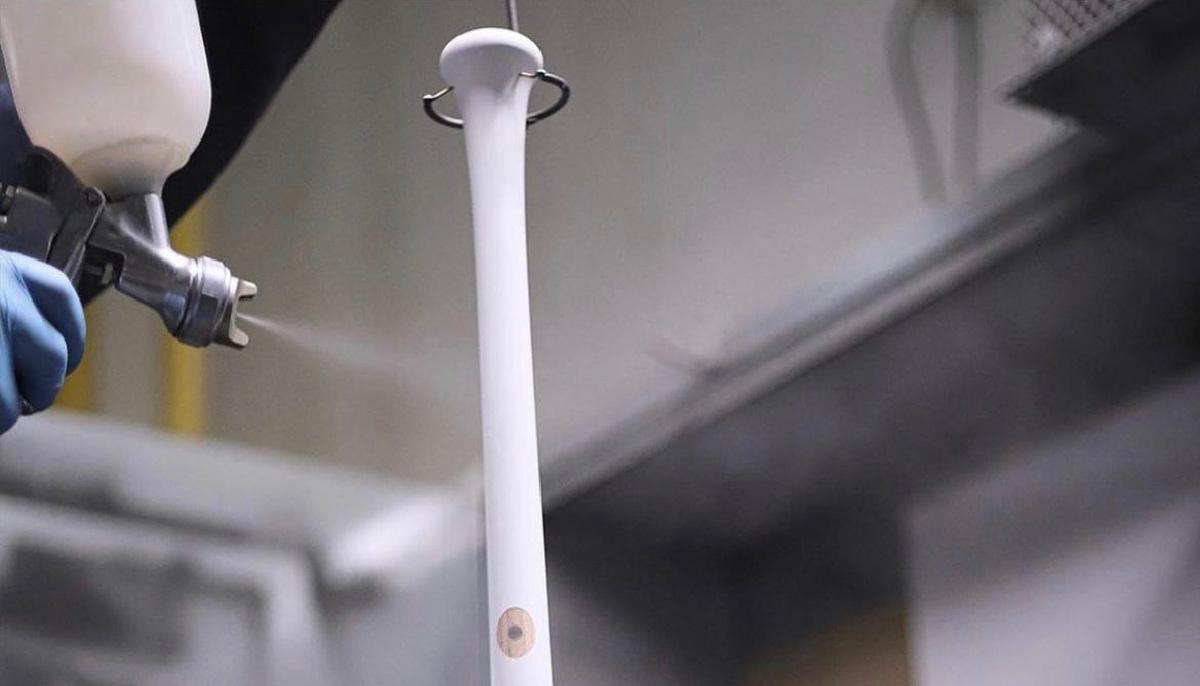 Choose from our palette of 392 standard color combinations. Select your bat's color finish, barell color, and handle color.
Your team uses a different color than a selection of our standard colors?
For a team, we can prepare a special color painting. We need to know your favorite color from the RAL palette, which is available as a team order with 12 or more custom bats.
Build a baseball bat as you like by using our configurator. Personalize your bat, select the barrel color, handle color, engraving text, and logo you would like. Full configuration is applicable for custom bats only.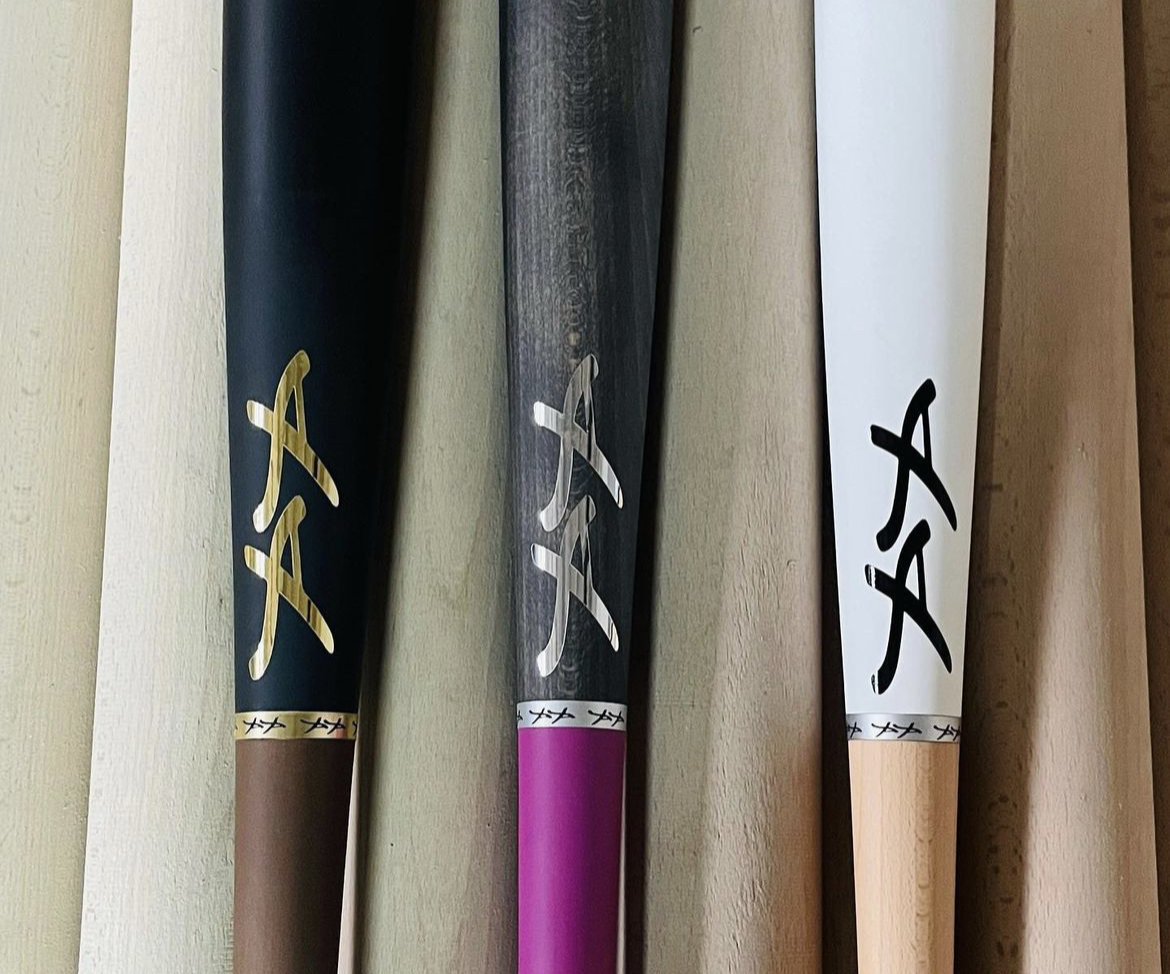 We are more than a bat company. We are a community of players, coaches and dedicated craftspeople. We are inspired to create the highest quality, most affordable, best performing bat in the world.
Our founder who ventured into this project was motivated by a wish to find a self -funding independent vehicle for preserving and building baseball in Eastern Europe for any child regardless of economic standing. He searched for weeks in the forest to find a new and better, more durable, powerful wood to bring to players all around the world.
The result is Beech Wood, dried by a guarded process to produce bats with the best mechanical properties that are needed for a wooden bat. Our hands on manufacturing process insures each bat is true, without deformities, and of such quality as needed by the highest level baseball player. We do not make seconds, from our children's bats to those produced for professional players all bats come from the same billets. Our hands on method is utilized from billet to customer, children's, adult, fungos, sure hands. One method, one wood, quality bats for all.
Andy Weissman (Founder)
QUALITY APPROVED BY PROFESSIONALS